CruiseAmericard-Home-Banner-1
CruiseAmericard-Home-Banner-2
CruiseAmericard-Home-Banner-3
Created with Your Business in Mind.
We are CRUISE Americard, the easy way to manage your employees' fueling.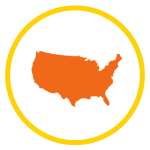 Nationwide
Service
24-Hour
Customer Service
Real-time
Online Access
No Fees!
No Contracts!
Even More Great Features from CRUISE Americard
Detailed Reporting Data
No Add-On Program Fees
Maintenance & Repairs Credit Option
Flexible Payment Options & Terms
Cards Made with Recycled Plastic
Assigned Account Representative
Full Disclosure Pricing
What Our Customers Say.
Place your trust in a fuel company that has been working with large businesses, small businesses and the government since 1946. We built the CRUISE Americard to stand out as the best available option for your needs because we want you to choose to do business with us today and tomorrow.
Christina
Nebraskaland
Bronx, NY
"We have used the CRUISE Americard for several years. The flexibility makes our drivers far more efficient and saves us time and money. The customer service is excellent. We recommend CRUISE Americard to all fleets."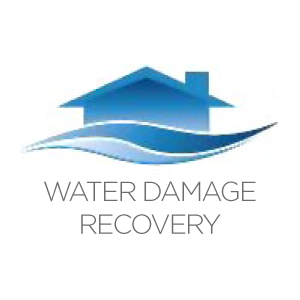 Maria Neumann, Owner
Water Damage Recovery
Inc/WDR Restoration
San Leandro, CA
"We've had a few VERY BAD experiences with gas cards. With 25 drivers, there is always a missing card, a lost password or some other craziness. Cruise Americard has been a great partner, there system is easy to navigate, payments are applied immediately (they don't just cut you off), passwords can be reset. Definitely recommend."
John Stevenson, Owner
John Stevenson Plumbing,
Heating and Air
San Diego, CA
"I was stranded on the road and remembered I could use my Cruise Americard for tow services. One call and I had a tow truck coming to me and was back on the road quickly. I would do anything for Cruise Americard, I can't say enough!"